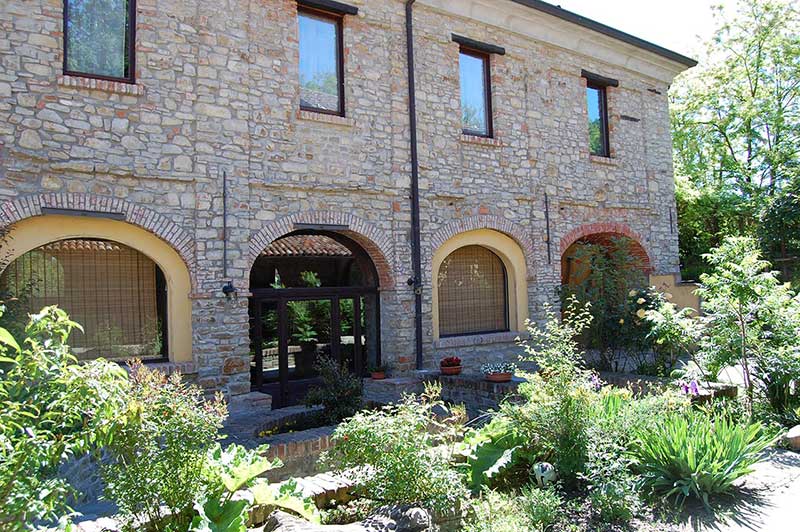 The green farm consists of 2 large stone farmhouses separated by an internal courtyard. The main farmhouse, called Cascina Busdone, is a typical example of a rural Piedmonts building. Built towards the end of the 18th century, it has been finely restored maintaining its original features with Langa stone, exposed brick and / or wood.
Double rooms, suite rooms particularly suitable for families with children (up to 6 people) are available, a practical studio apartment with kitchenette and private entrance, particularly suitable for those with pets.
Accessibility has always been our priority. From the reception to the availability of the rooms, our goal is to make any person staying as comfortable and pleasant as possible, including persons with disabilities and with particular and specific needs. In this regard, the dining rooms and one of the double bedrooms are located on the ground floor and the bathrooms are also equipped with wheelchair access.
Types of rooms available:
Double room
Suite room for double occupancy or family use
Studio apartment
ACCESSIBLE double room
Accomodation and Breakfast service
Prices are meant for each room for one night with breakfast included.
It is possible to book the rooms also for just one night in the 10 days before the arrival date. The price applied will be the one for the holidays
Type of Room
Price
B&B
Price
B&B Holidays
(*)
Double room for single use
€75,-
€80,-
double room standard
€95,-
€105,-
Suite double use
€110,-
€120,-
Baby Bed
€20,-
€25,-
Suite triple use (double bed and 1 single bed)
€135,-
€145,-
Suite quadruple use (double bed and 2 single bed)
€165,-
€175,-
(*) prices applicated on Holidays (4/25, 5/1, 6/2, Easter, 8/15, 11/1, 12/8, Christmas and New Year's Eve), holidays and from 5th to 21st of August.
GENERAL INFORMATION
Prices are for a minimum stay of 2 nights.
It is possible to request the availability of rooms for only one night in the 10 days before the arrival date. 
The price applied will be the one for holidays.
This includes the following:
breakfast, unguarded parking, WI-FI Internet connection with own device
All rooms have private bathroom, shower or bath and hairdryer.
Rooms are available from 4 pm on the day of arrival until 11 am on the day of departure. If you are not able to arrive by 19 hours please notify us.
Your pets are welcome with a supplement of € 20,- for a single night or € 10,- from two nights up. Please inform us at the time of booking if you intend to bring them with you as we have dedicated rooms.
The reservation is confirmed upon receipt of the required deposit. In case of cancellation for COVID or other health problems will be issued a Voucher with validity 12 months.
In case of early departure will be charged the nights used, with a minimum of 2, per person.
In our area there is NO TOURIST TAX.
The Agriturismo offers you the opportunity to make your stay unique and original! Be inspired by our suggestions and choose the holiday you like!
Sorrounded by the beautiful hills of the Langa Astigiana, Gift Experiences for all tastes, to experience in groups, as a couple or as a gift to a special person.
Sometimes the best adventures are the most spontaneous, which is why we have put together a selection of our best last minute deals.

We can accommodate persons with disabilities: the dining rooms and one of the standard double rooms are located on the ground floor. The bathrooms have wheelchair access.

We are surrounded by a beautiful coppice, hazel groves and the vineyards of Barbera, Dolcetto and Pinot Nero grown organically.

As we think, the quiet surrounding of this place is one of the strengths of our Green farm, TV systems are not present but free WI-FI is available
Holidays in Langa Astigiana
Rooms overview
The bathroom fittings in each room include the shower towel and 2 towels for each person, dispenser with quality body / hair soap, liquid hand soap and hair dryer.
Cleaning is carried out daily with change of towels as needed and the sheets are changed every 3 nights or upon request.
Free internet access is available, WI-FI is everywhere
A tea / herbal tea kettle is always available in the common breakfast area.
Environments designed to accommodate disabled or wheelchair users

We think that ...
We think that the quiet surrounding this place is one of the strengths of our farm and for this reason TV system is not available.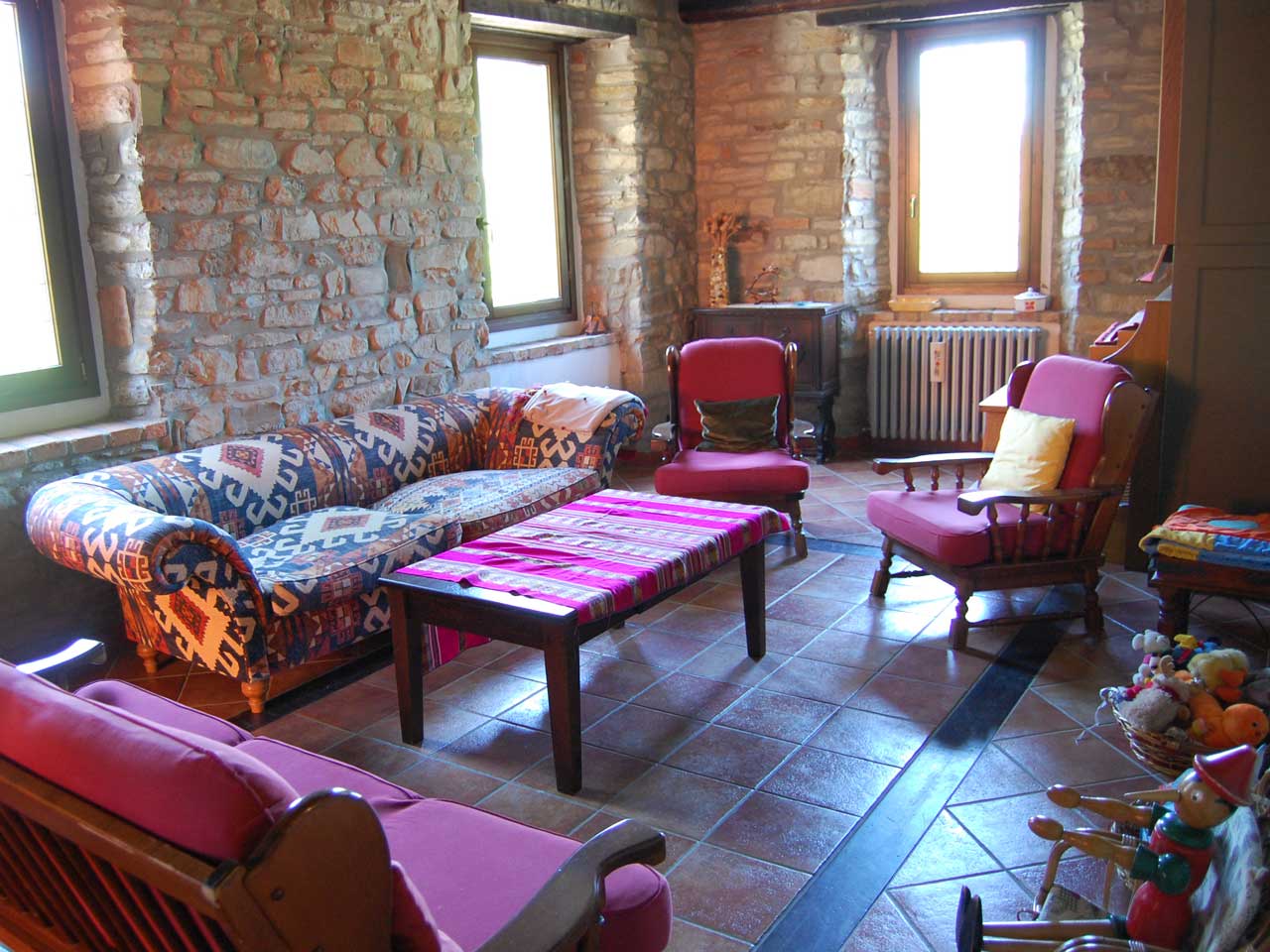 Activities at the Green farm
For entertainment:
Table tennis
Table football
Reading room
Board games, for children of all ages.
We organize wine tastings and walks in the bio vineyards.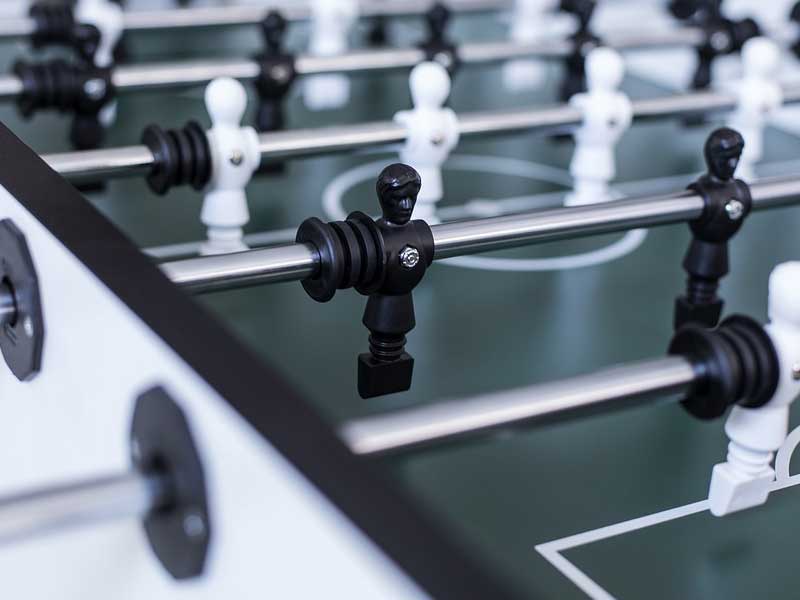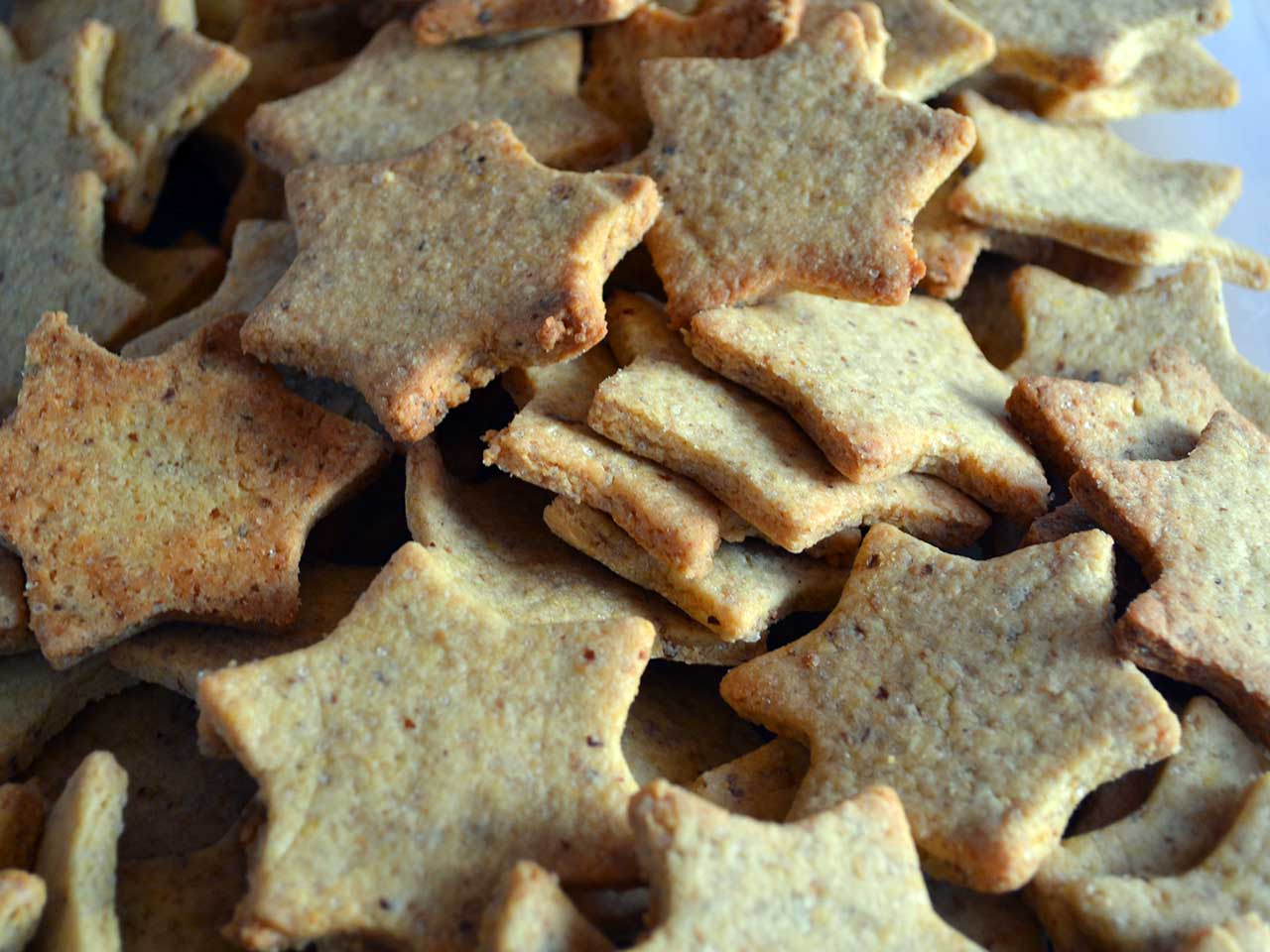 In the morning, after having spent a pleasant and relaxing night in our rooms, you can start the day with a generous and varied breakfast with homemade products with organic ingredients such as bread, cakes, biscuits, yogurt, grape juice, jams along with coffee, milk, tea, orange juice, cereals, cocoa and instant barley, butter, honey and organic cane sugar.
There is also a savoury breakfast corner (with ham, cheese and toast bread) and the possibility to have eggs on request.
Buffet Breakfast is available from 8:30 to 10:30. If you have different needs, just report it at your arrival.
Breakfast for special diets:
Breakfast without gluten and / or without milk and / or without eggs at no additional cost is possible (it is NECESSARY to report it at the time of booking to guarantee the service, please)
Staying and breakfast
Children are welcome and they do not pay for accommodation up to 2 years if they sleep with their parents or in another cot brought from home. We can provide a wooden cot complete with sheets, blankets and towel on request with a supplement of € 10.00 per night.
In the living room there is a nice children's play area and in our small library you can find fancy fairy tales to read.
Restaurant service
For children up to 2 years dinner is offered.
From 3 to 12 years there is a children's menu with:
2 starters
First course
Second course
Side dish
€ 10.00 (dessert and drinks are not included)
(Menu offered: ham, salami and omelette, tagliolini (fresh pasta) with tomato or butter, roast beef with potatoes)
Dogs and cats are allowed and can stay in the room in their own kennel or blanket. It is possible to walk them in the common areas such as the breakfast room and in the restaurant in the respect of guests. It is recommended to keep the dog on a leash and always under your supervision. There is a supplement of 15.00 Euros per night. In case of 2 or more nights is €10 per night.
The rooms arranged to accommodate animals are the Ciliegia, double room and the Sambuco apartment.